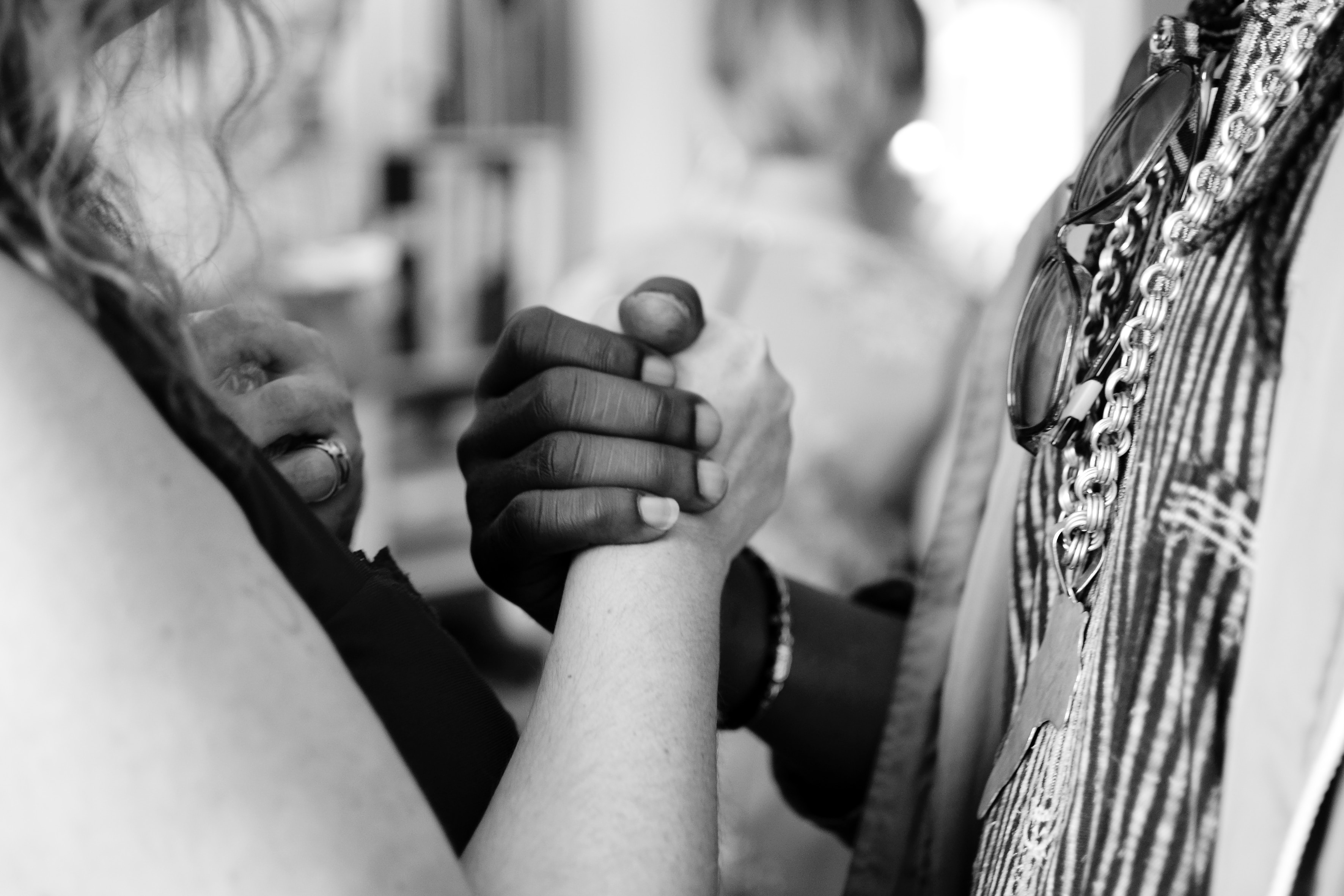 VIRTUAL: Nevertheless, We Progress! Celebrating 100 Years of Women's Rights
Over the last 100 years, we have changed in so many ways, and yet this year, the past appears prologue.
As women suffragists persevered during the 1918 flu pandemic to secure the passage of the 19th Amendment, the Fox Valley 19th Amendment Centennial Celebration will also go on.
Join us on Women's Equality Day and the official 100th Anniversary of the 19th Amendment on Wednesday, August 26 for the launch of a virtual celebration recognizing the triumphs and tribulations in the fight for women's rights.
'Nevertheless, We Progress!' is a high-energy video featuring local voices sharing suffragist history; vibrant music by well-known local musicians and a Grammy-nominated artist; and valuable information on how and why to vote.
RSVP to this event on Facebook to view the celebratory debut on August 26th here.
This video will be posted on the Facebook event above on August 26th and will remain there following the debut*. The video will also be added to our Videos page on our website here for future viewing and for viewing by those who do not have a Facebook account.
*NOTE: due to COVID-19 safety measures, this video will have no live elements, but will simply be posted for viewing. You may watch in its entirety or sections at your own convenience.
Follow us on Facebook @HerVoiceHerVoteOurVictory and save the date for the digital debut of 'Nevertheless, We Progress!'.
Presented by the Fox Valley 19th Amendment Centennial Coalition