WFRV Local 5 Celebrates Kickoff Brunch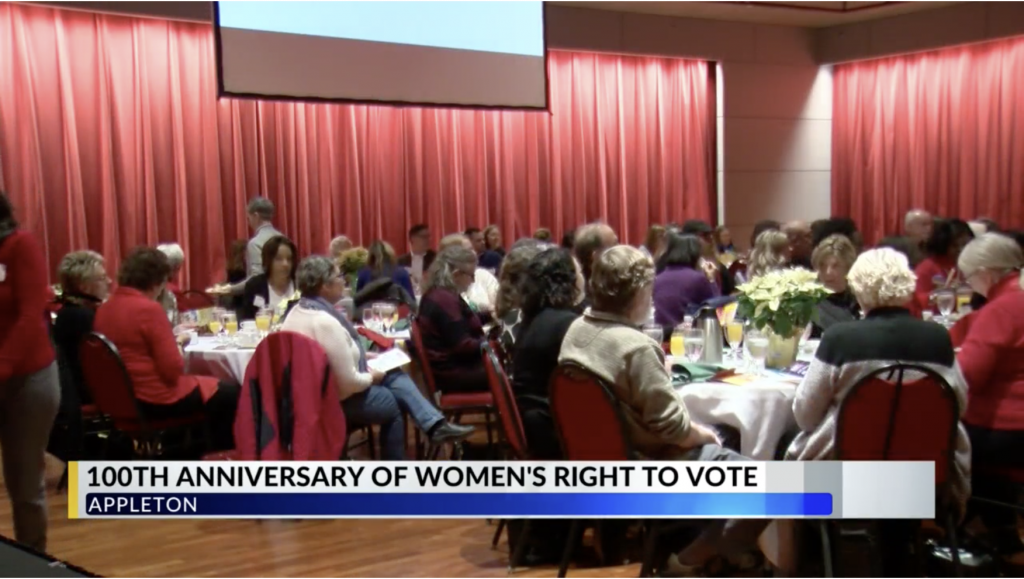 Thanks to WFRV Local 5 for helping spread the word about the Fox Valley 19th Amendment Centennial Celebration!
The Fox Valley 19th Amendment Centennial Coalition kicked off it's year-long series of non-partisan celebrations with a brunch for visitors inside the Fox Cities Performing Arts Center.

The group was formed by multiple groups of Fox Valley organizations dedicated to advocating women's rights.

Keynote speaker Dr. Sally Roesch Wagner spoke about the influence of indigenous women on early suffragists.